Control Rodents by Being Proactive
The autumn season brings with it some interesting changes in household pests. For example, rats (and mice) begin looking around for a warm and safe place to spend the winter months – including inside your home. The key to preventing rat (and other pest) problems during the winter months is being proactive in the autumn. Thankfully, being proactive is pretty straightforward.
The idea is to prevent rodents from entering your home and setting up shop somewhere such as a basement or loft. Eliminating food sources is also helpful, just in case one or two do end up getting in. Of course, any sign of mice or rats in your home is good reason to call Pest Control Services. Rodents carry a significant health risk due to their ability to spread disease.
Keep entry points closed to rats
Believe it or not, the easiest point of entry for rodents is a window or door. Therefore, the first step in being proactive is checking your windows and doors to make sure these seal tightly. Any gap large enough to allow a small rodent in should be closed immediately. Any break in internal screening should also be repaired; you do not want to let rats and mice indoors on a day when it is still warm enough to let some fresh air in.
If you have already seen rodents in your garden, you will want to be especially careful when entering and leaving your house. A small rat or mouse could sneak in behind you as you're coming home at night. On a cold autumn morning, a crafty rodent may dart through the open door while you are leaving for work.
Rats in attics, lofts and under the floorboards
The other two main entry points for rodents are foundations and roofing. After checking your windows and doors, check these two areas next. You are looking for any holes or gaps large enough to let a small mouse or rat in. These entry points do not have to be too big, either. Just a few centimetres are big enough for a rodent. Where your roof is concerned, never assume it is out of reach. Rodents are very good at climbing trees in order to get in where eaves meet rooflines.
Call in a professional rat control company for a faster result
Pest Control Services of Berkshire are happy to respond to your home or business in the event of a rat/ rodent problem. As a Berkshire based business, we cover, among others, Newbury, Thatcham, and Hungerford with a target response time of just one hour.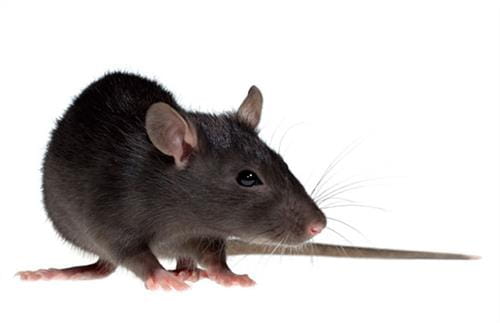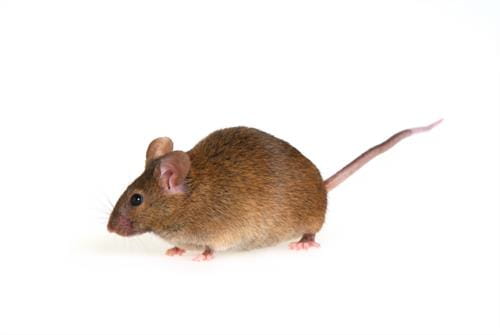 Control of Rats
Good housekeeping helps to control the spread of rats
Rats start to appear more frequently at the end of the summer and around harvest time
We provide a total rat and rodent control service in West Berkshire
Keeping outbuildings and gardens tidy and free from 'runs' and hiding places helps control rats
Rats need a regular supply of water so removing obvious drinking places and ensure outside taps are not dripping
Check entry points to your house, sheds and outbuildings; make up holes and entry points
Carry out regular checks to determine whether you may just have a passer-by or more serious rat problem
We strongly recommend you don't buy rat poison from retail outlets – rodents within West Berkshire & North Hampshire are known to be resistant to the poisons sold and will do nothing more than feed an expanding infestation
Call in the experts who will know which commercial (licensed) poisons to use, and set traps if appropriate
Professional control of a rodent infestation is not simply undertaken by putting some poison down. If you have observed rodents within your premises or evidence of them exists please call us for an obligation free discussion – we will be happy to provide our best advice – 01635 250 852