Bees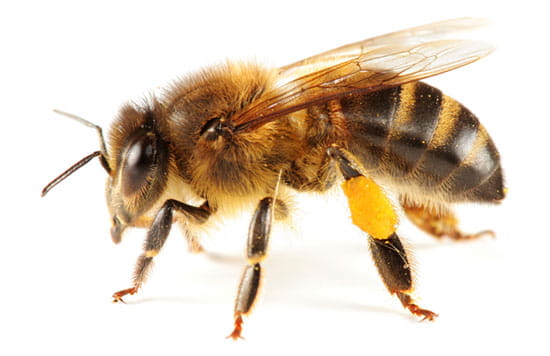 Due to the environmental importance of bees, Pest Control Berkshire will not destroy bee colonies. Most bees are docile and pose very little or no threat to human health. Throughout the year we work with bee keepers who will collect honeybee swarms and partner companies who will remove established honeybee colonies from buildings in and around the Newbury, Hungerford and Reading areas.
Swarming Bees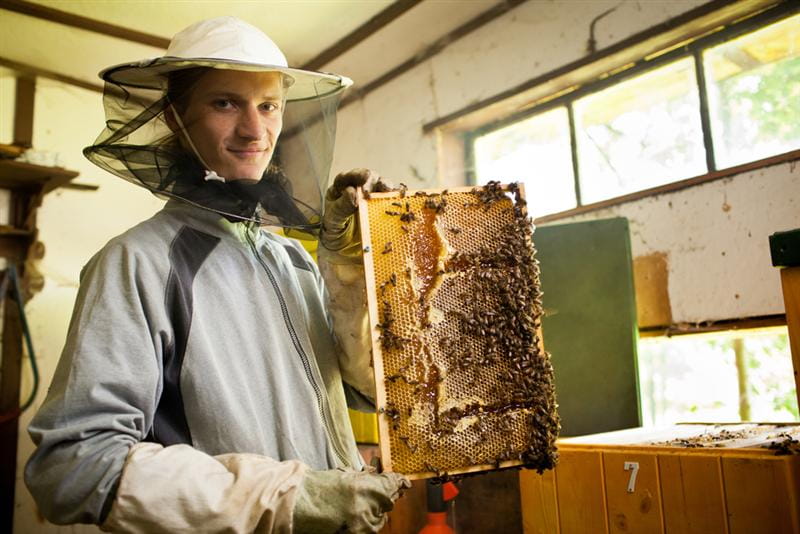 If you require professional assistance call us on 01635 250 852. We will need to know exactly where the swarm is, how long it has been there and if it is accessible.
The Bees flying and milling around within the area will calm down within an hour. Don't attempt to kill them
The swarm will typically cluster in the form of a rugby ball and become very calm
DO NOT ATTEMPT TO SPRAY ANY INSECTICIDE ONTO THE SWARM. Ideally leave the bees alone
The swarm, if left will normally move on by itself within 24 hours
Nesting Bees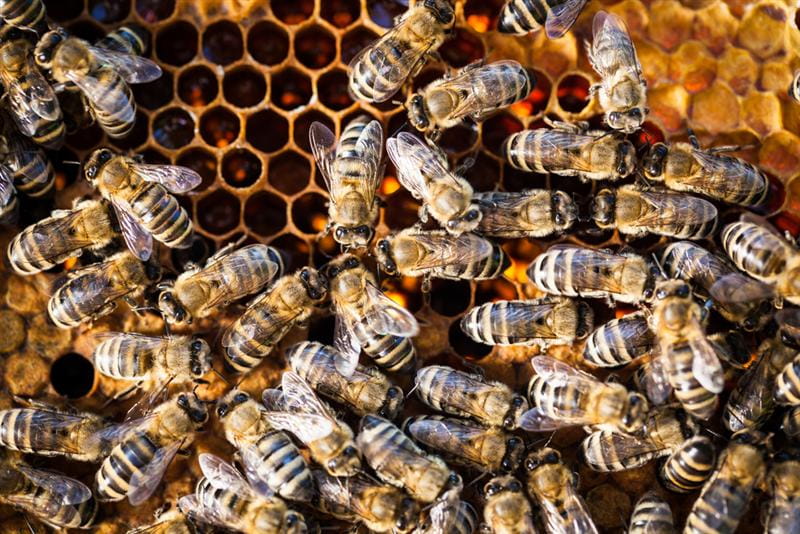 Bees have very different characteristics according to type:
Honey Bees build nests in structures such as chimney stacks and cavity walls and are unlikely to cause any problems. There is likely to be a noticeable increase in the quantity of bees caught within the property and activity in the nest may be heard at night. Only if their is a risk to health should termination should be considered.
Bumblebees are larger and appear to be furry with a coloured abdomen which may be yellow, orange or white dependant on type. Social in their behaviour, they pose very little threat and can be left unless proving a health hazard. The nest is typically in the ground/compost heap or trunk of a tree. They do not produce any volume of honey and consequently only mated females survive the winter.
Mason Bees look similar to Honey Bees although smaller. They demonstrate a preference to building structures and will remove soft mortar within brickwork to access cavities for nest building. This can be clearly visible in older properties where remedial work can be necessary. Mason Bees do not pose a sting hazard as they appear unable to penetrate skin. Only if they are causing structural damage should their termination be considered.
Mining/Solitary Bees closely resemble Honey Bees. The most common is the Tawny Mining Bee with dark tan coloured fur who's nests are built in the ground. Typically this is soft sandy lawns where numbers of females will nest together until mid summer. No sting threat exists.
Please call us without obligation if you have questions relating to bee control in Newbury, Thatcham, Hungerford or the surrounding area 01635 250 852